Magnesium Vacuum Die Casting Mould
Introduction
Vacuum die casting is through in die casting process pumping except for die casting mould cavity of
the gas and eliminate or significantly reduce castings pore and dissolved gas, so as to improve the
casting mechanical properties and surface quality of advanced die-casting technology.
Advantage of vacuum die casting
1.Vacuum die casting method can eliminate or reduce the internal air pressure, improve the mechanical performance and surface quality of die casting,
improve the coating performance;
2.Vacuum die casting method greatly reduces the pressure of the cavity, and can be used in low specific pressure and poor casting properties of the alloy,
it is possible to use a small machine to die casting;
3.Vacuum die casting method improves the filling condition, and can be used for the casting of the die;
4.Vacuum die casting method and ordinary die casting method, the production efficiency is almost the same.
The magnesium vacuum die-casting mould designing flow:

Outstanding features
Vacuum die casting has the following characteristics compared with ordinary die casting method:
(1)The porosity is greatly reduced
(2)Vacuum die casting has high hardness and slight microstructure
(3)Vacuum aluminum alloy die castings has high mechanical properties
Vacuum die casting die design depends on the structure of the product, quality and other requirements, the factors that need to be considered is consistent with the traditional passive exhaust mold. Vacuum die casting mold cavity, the mold parting surface do not need to increase the sealing ring, but requires the mold surface smooth, no fly material!
All internal exhaust channels are required to meet the discharge element interface, in addition to the interface with the exhaust components, not to allow any other exhaust
port
At the same time, the exhaust point of the vacuum element must be set on the fixed module, otherwise it will cause the exhaust pipe to drag and premature damage. Such as the traditional exhaust mold for the transformation of the vacuum, in addition to the above requirements, must be outside the mold to the rest of the other exhaust groove
Why do you choose us?
1. My factory has 5-axis hign speed CNC machining, the revolving speed can reach to 20,000 per minutes and processed into every detail.
2. We have the Moldflow for each magnesium vacuum alloy die-casting mould.
What is the Moldflow analysis, this conception derived fromtaiwan. it's a precess through the computer for injection molding simulation by data simulate software, and get data result. Then assess the feasibilty of the mold program through these results to perfect mold and production designation.The common software for plastic mold such as moldflow, moldex 3D and so on. And the common software for Aluminum Die Casting Parts such as PROCAST, FLOW 3D and so on.
OEM magnesium die casting mold making equipment &, QC equipment & package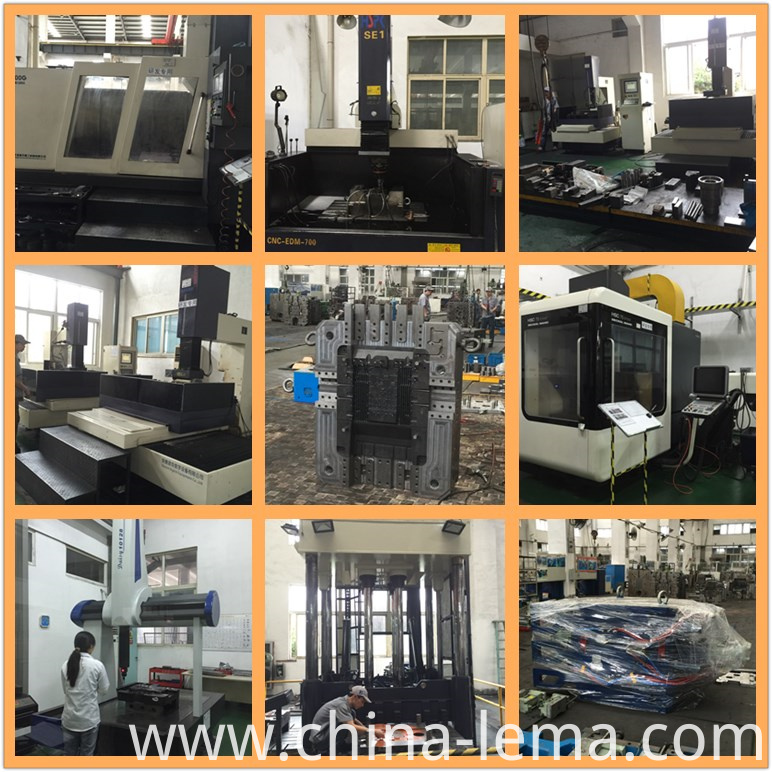 Looking for ideal Vacuum Die Casting Tooling Manufacturer & supplier ? We have a wide selection at great prices to help you get creative. All the Vacuum Die Casting Mould are quality guaranteed. We are China Origin Factory of Evacuated Die Casting Mould. If you have any question, please feel free to contact us.
Product Categories : Die Casting Mould